Bio-Rad offers custom conjugation of an antibody to HRP, biotin or a fluorophore, either to an antibody in our catalog or as a stand-alone service for customer-supplied material. See below for the selection of DyLight dyes, other fluorophores and labels available to choose from.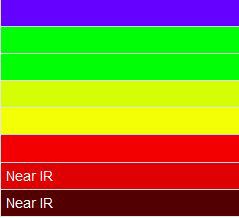 Freeze-drying is recommended for stable, long term storage of antibodies, especially for antibodies conjugated with RPE.
In addition to the custom conjugation service, we offer two ranges of antibody conjugation kits: Readilink fluorophores have been optimized for flow cytometry; Lynx kits include enzymes and biotin conjugations in addition to common fluorophores.