Welcome to Chromocyte
...................making antibody searching and flow cytometry easier
What We Do
---
Chromocyte is now a part of Biocompare, the life science's industry's leading product resource. The Chromocyte mission continues to focus on the Flow Cytometry community with beginners guides, reagents, instruments and training courses. Keep up to date with Flow Cytometry News and Jobs by subscribing to our monthly E-Newsletter.
Contact Us
---
395 Oyster Point Blvd, Suite 300,
South San Francisco, CA 94080, USA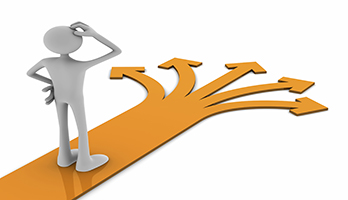 Fluorochrome Compatibility
Use our instrument configuration interface to generate a bespoke poster detailing the fluorochrome compatibility of your specific instrument.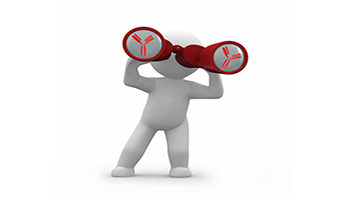 Search for Antibodies & Isotype Controls
Easily find antibody panels and isotype controls for any application and their suppliers in a few clicks. A downloadable spreadsheet of your search results which links individual reagents to the published literature makes searching and choosing reagents even easier!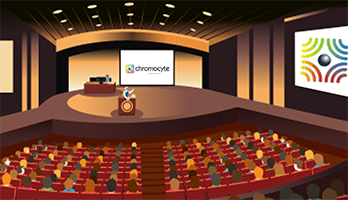 Flow Cytometry Resources & Training
Searchable commercial and non-commercial resources and training for flow cytometry and antibody-based techniques.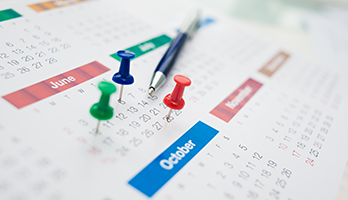 Meetings & Training Courses
Check out upcoming flow cytometry-related meetings, conferences, training courses and webinars.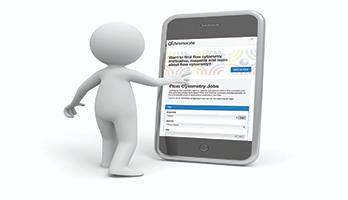 Flow Cytometry Jobs
Whether launching a career in flow cytometry or an experienced user looking for a new challenge, this is the only website dedicated to positions in this area. Register as an Advertiser or Applicant now, and let the next chapter begin!
Welcome to Chromocyte's Flow Cytometry News - all of the latest flow cytometry developments and news at your fingertips.