floreada.io is web-based and therefore compatible with almost any device with a modern web browser. It is usable on any of the major operating systems (Windows, Mac, Linux) as well as from any type of device (desktops, laptops, tablets, and phones). There is also no software to download and install and no need to sign up for anything to get started using it.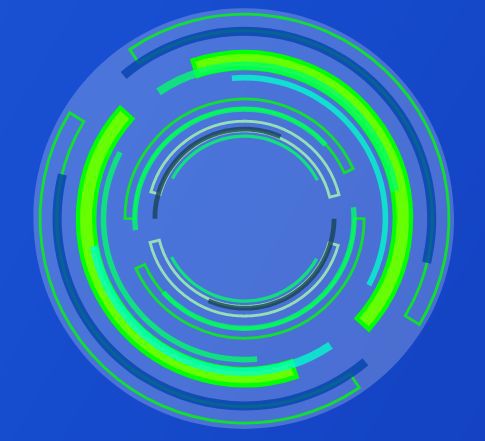 We are all programmers who have some kind of connection to flow cytometry and are frustrated with aspects of current analysis software (high cost, no Linux support, limitations on the number of computers it can be used on, need to use a dongle). We all have different backgrounds and are from different institutions (or no institution at all), but we are united in the belief that there should be easy-to-use, free flow cytometry software that is available to all. We work together on floreada.io over the internet with the goal to create such software.
Floreada.io is new and we are adding additional features all the time. Currently, floreada.io supports:
FCS 3.0 and 3.1 file formats
Dot Plots, Histograms, Histogram Overlays
Rectangle, Polygon, Range, Ellipse, Quadrant, and Boolean Gates
Linear, Log, Logicle, Hyperlog transforms
Manual Compensation
Statistics
FCS File Keywords
Basic Automatic Clustering algorithms
GatingML2.0 based format to save gates
Exporting of a CSV file of statistics
Who are the Floreada.io developers?
We are not:
Experts in advanced flow cytometry techniques
Expert web developers
A big company
We are:
Knowledgable in basic flow cytometry and analysis
Experienced low-level C programmers who are dismayed with the inefficiency of modern day enterprise and web software
Why did we start Floreada.io?
We had been using proprietary commercial flow cytometry analysis software. When we changed computer systems the software we had been using was not compatible with our new system. We are experienced developers and decided to start working on our own analysis program, with the goal to make it free and easy to use for all.
Flow cytometry is such an important and ubiquitous technique with many different applications. There should be usable free analysis software